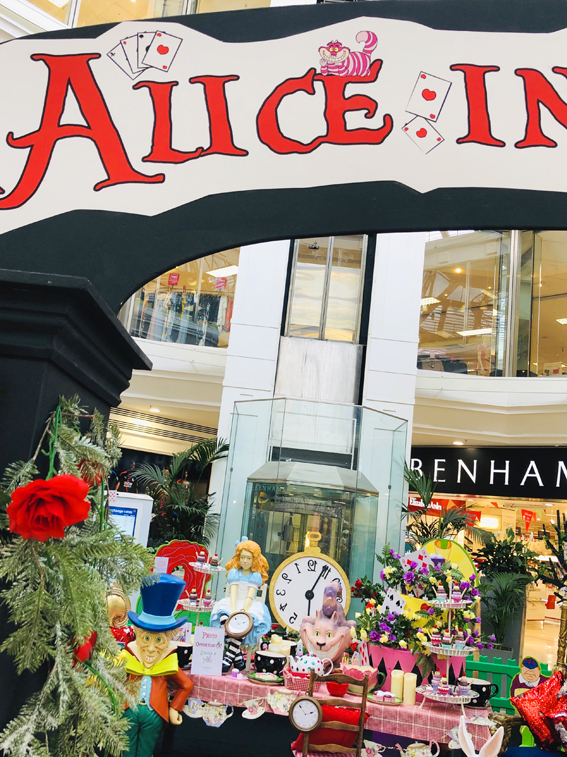 It's been a crazy year so far for our prop division propdeadgorgeous.com with some unusual requests…
Summer has seen a surge in our film production with some exciting installations set to hit the big screen in the Autumn, as well as some fun requests to support big names!
We are loving the new Lego Discover in Real Life activation for the Hammerson Group, and we also had a huge amount of fun delivering a collection of some standout family events across its portfolio for this award-winning corporation.
Christmas sees some exciting new brands coming on board, and thanks to our amazing production team full of talented humans, our shiny new Grottos are nearing completion – we can't wait to do the big reveal!!
If you are interested in finding out more about how Prop Dead Gorgeous can help you, visit www.propdeadgorgeous.com or email kitty.ebdon@craftyartyworld.com