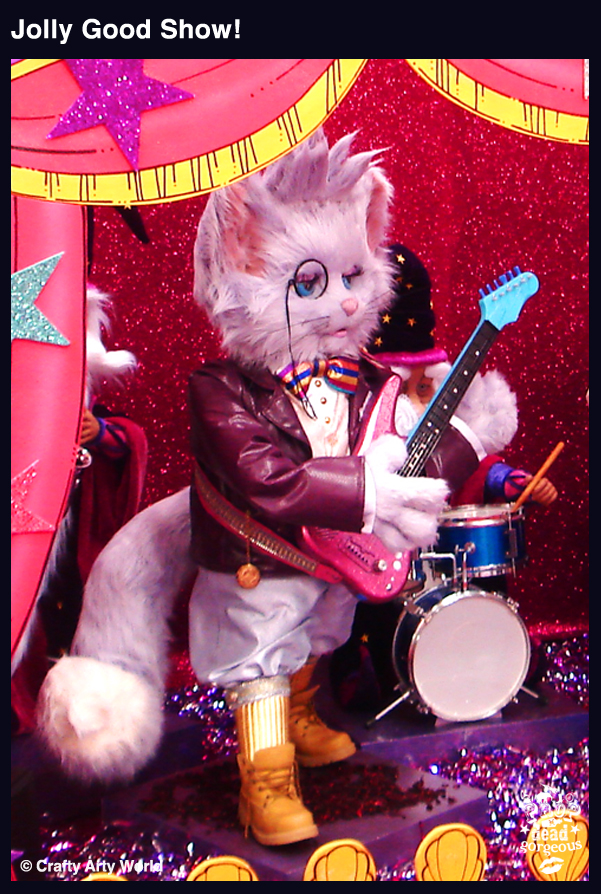 Whether it's for a children's party or a more adult-focused event, we know that everyone loves a good puppet show…
At Prop Dead Gorgeous we love puppetry and all things theatre and performance related, and we have a vast collection of all sorts of puppets to hire. From hand puppets, to marionettes and animatronics who can walk, talk, sing, dance and interact with your guests, we open up a whole new world and customer experience!
With 2017 just around the corner, PDG has an ever increasing selection of bespoke animatronics which are perfect for seasonal displays and retail promotions as well as corporate events and private parties.
If you would like to know more about our services or arrange a private viewing to visit our prop hire and theming showrooms, then call 01300 345310 or email us at gemma.taylor@propdeadgorgeous.com