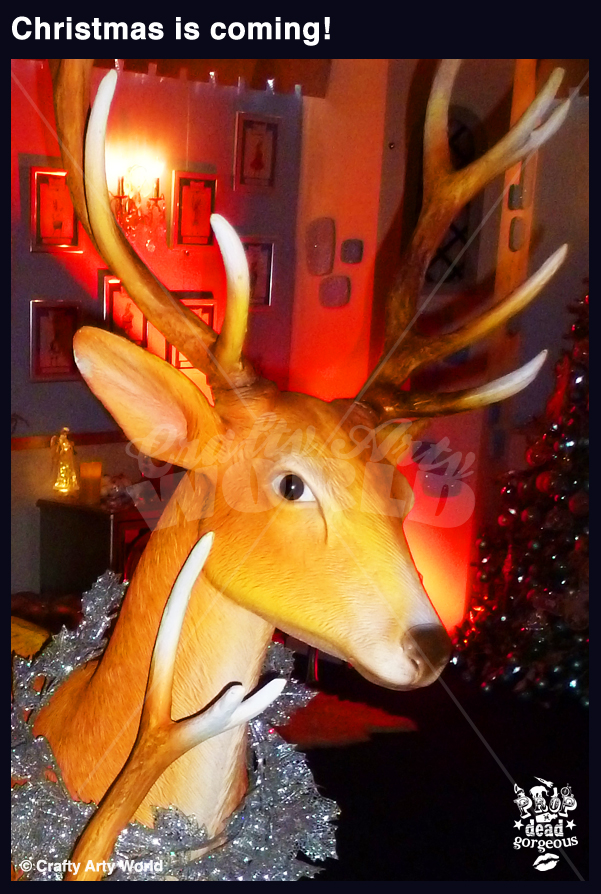 Here at Crafty Arty World the Christmas season is in full swing!
Our prop hire and theming division, Prop Dead Gorgeous, have warehouses brimming with festive props, from Crystal Christmas Grottos to Sparkling Santa's Sleighs to giant Marshmellow Mirrors!
Many stunning installations have been commissioned for 2014 by Shopping Centres through our retail division Big Footfall, where as Crafty Arty Parties, experts in Corporate Events, including Private Screenings have been busy preparing for a red carpet affair of The Hobbit: The Battle of the Five Armies!
Tikes & Tiaras our private division for 'elite children's parties by appointment' has just won a tender for a sensational child's 1st Birthday party 2015 with an 'open budget'  but with a very 'pink' brief – we can't wait!
For more information on what Prop Dead Gorgeous can do for you, please e-mail Gemma Taylor at gemma.taylor@propdeadgorgeous.com.