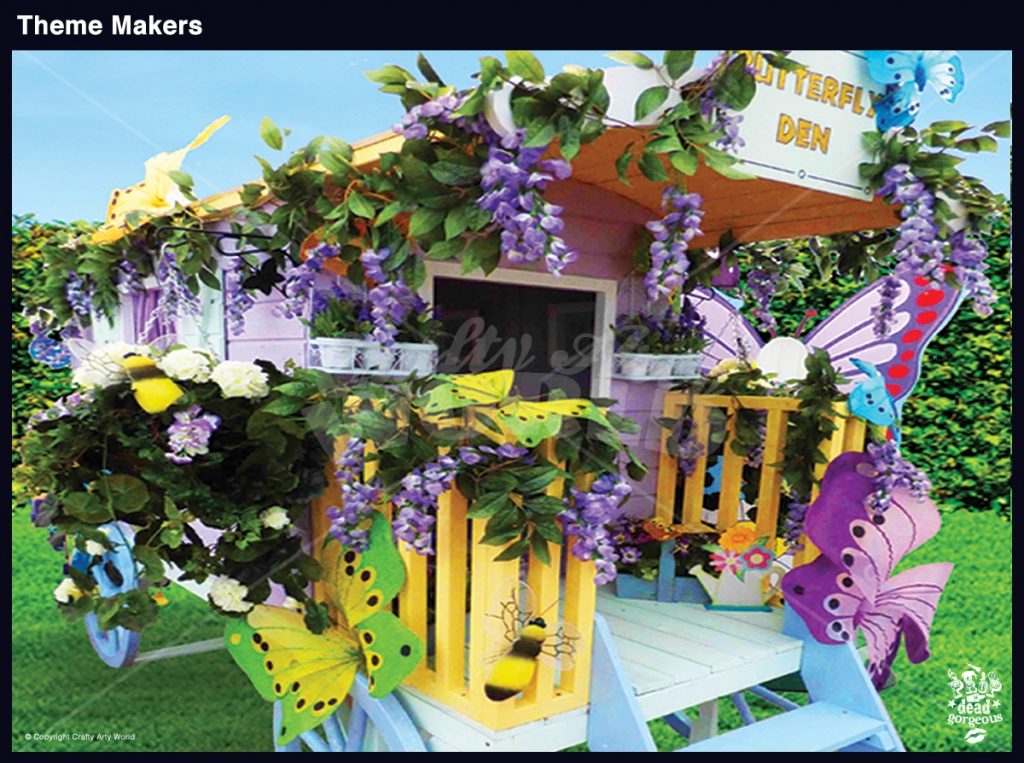 Well, now that Christmas is done and dusted, we are very much looking ahead at fresh ideas for Spring/Summer 2015!
Perhaps the term 'theme makers' should really be called 'dream makers' as in essence that's exactly what we do at Prop Dead Gorgeous® – bring your vision or your dream to life in unbelievable ways.
Transforming venues into make-believe worlds, far away places, edgy urban retreats or a fusion of romantic nonsense is exactly what we do.
With hundreds of themes 'ready to go,' we have over a thousand others waiting to be born. Stylish, electric, unique, grand, dramatic, authentic, chic and fun; that's really what Prop Dead Gorgeous® is all about.
For more information email gemma.taylor@propdeadgorgeous.com.