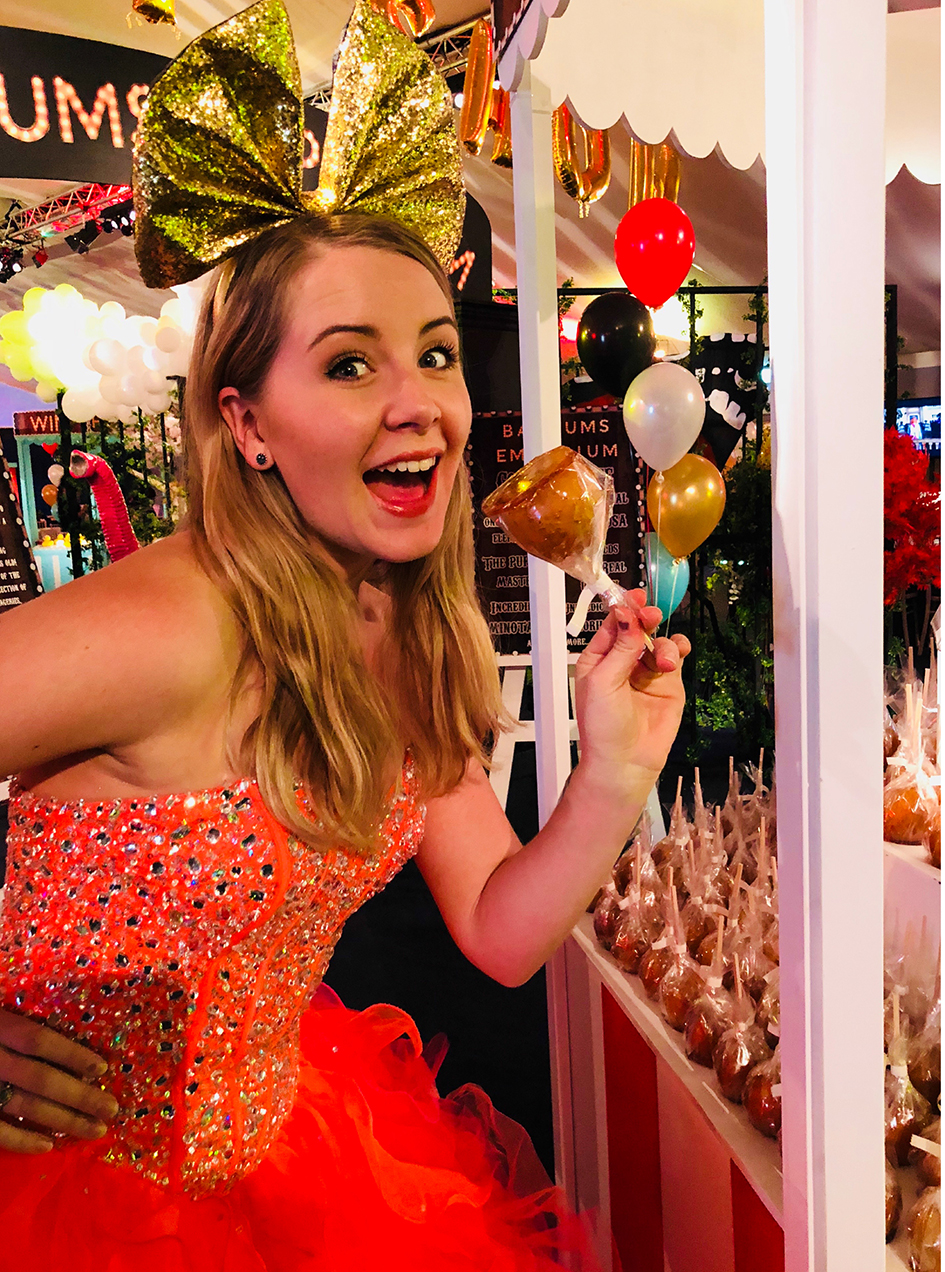 With the event season well underway, many of our clients are looking forward to their Summer Family Fun Days… and so are we!
Fun Days are a great way to reward both customer and staff loyalty and what better way than an action-packed day full of entertainment, music, food and frivolity for all the family?!
There are plenty of great venues all over the UK, so once the all important location is chosen, then it's time to look at all the other elements that are needed to create that magical and memorable experience… and that's where CAW Events come in!
We can help you with as much or as little as you want, from creative such as event artwork including invitations and floor plans, entertainment and activities for all ages, food and refreshments along with goody bags, plus post event data and stats!
So if you're ready for fun or simply 'thinking' about a possible event, then mail me at kitty.ebdon@craftyartyworld.com or call +44 (0) 1300 345 397 – we would love to help!