News
New Year Wishes
New Year Wishes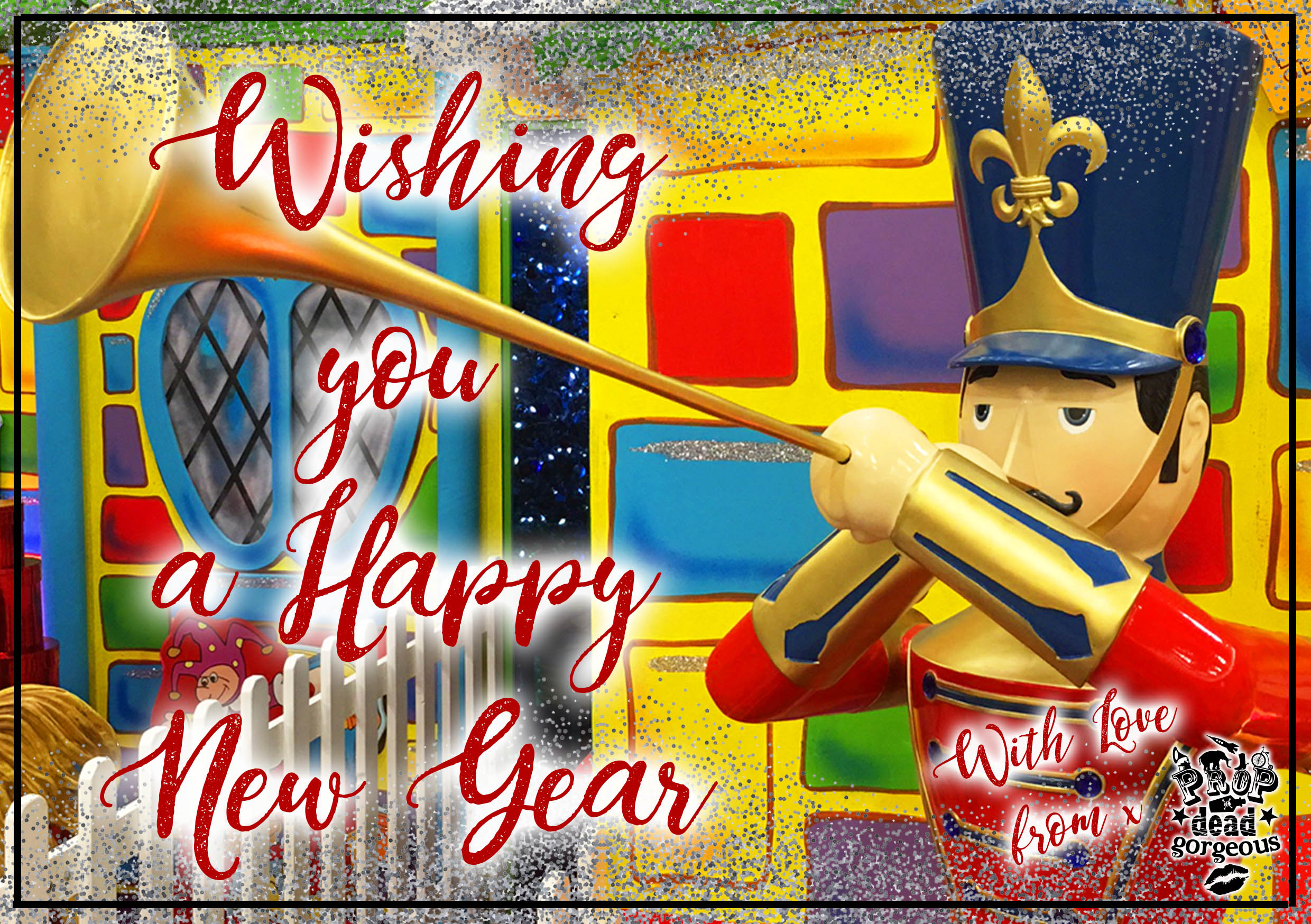 Simply The Best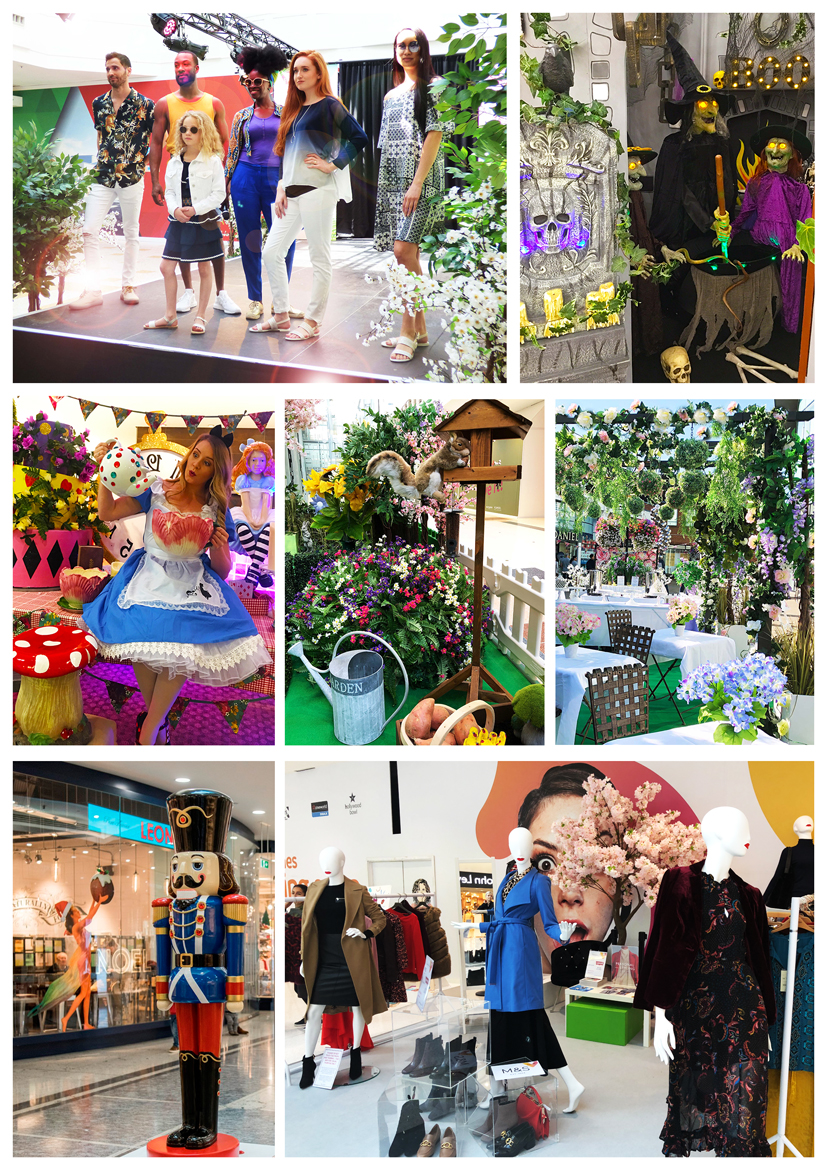 Big Footfall® is an award winning retail events and promotions company and part of the renowned Crafty Arty World Group (craftyartyworld.com) specialising in shopping centres and key brand events.
With a full time team of highly skilled professionals that includes dedicated account managers, marketeers, promotion specialists, in house creative team, events crews and a prop hire company (propdeadgorgeous.com), we have everything you need to design, produce, deliver and run an award winning campaign that doesn't exhaust your budget but gets results you've been looking for.
2018 has been an outstanding year for Big Footfall®. The BFF team have delivered a wide range of events including fashion and beauty installations, kids clubs, sustainability initiatives, seasonal campaigns, Christmas Grottos, to immersive interactive experiences at shopping centres across the country ranging from historical productions, family fun, film festivals, fiestas to educational pop ups.
If you would like to know more about what Big Footfall® can do or how we can help you at your next event you then need to be talking to us now. Why not book a complimentary meeting in with our fabulous team to see how we can increase centre footfall and drive sales for 2019. Contact Nadine at nadine.weidenaeur@bigfootfall.com for more information
Soldiering On!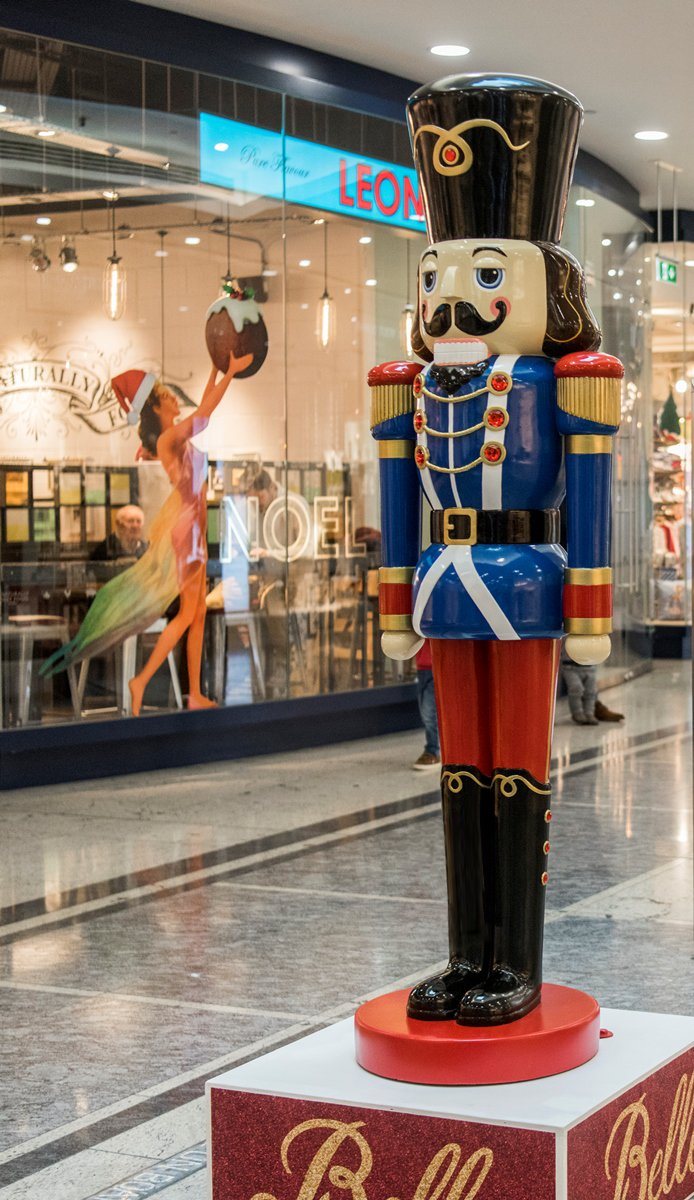 Prop Dead Gorgeous has been out and about delivering some outstanding props and installations over the festive season
Our team of professional set designers, carpenters, scenic painters and graphic artists have been beavering away behind the scenes building Apres Ski Bars, a Frozen Castle, hand painted Backdrops and jewelled Post Boxes to name but a few!
Clients brief have been a very interesting mix too from 'Surprise and Sparkle',  'Moments of Magic and Memories' to #Sparkleon!
If you would like to know more about our services no matter how large or small a job and what budget, then please mail gemma.taylor@propdeadgorgeous.com– we would love to help you bring your vision to life.
Boo!
Be afraid, be very afraid……….Halloween is the new Christmas!
Gosh and that's saying something but nevertheless true as the Prop Dead Gorgeous team have been out and about all over the UK building some freaky-tastic installations.
Shopping centres, corporate clients, theme parks, private parties, no stone has been left unturned when it comes to our amazing Halloween experiences.
Briefs have been extremely varied this year ranging from a Dead Mans Cave inspired by Pirates of the Caribbean, to a collection of stunning Pop Up Haunted Houses, a horrific Hall of Horrors, not to mention a Vampire and Bat Cave complete with sound effects guaranteed to make all that entered scream, scream and scream again.
If you would like to find out more about www.propdeadgorgeous.com or to visit our showrooms contact: Gemma Taylor on 01300 345310 or email: gemma.taylor@propdeadgorgeous.com
Want to talk parties? Please get in touch!
+44 (0) 1300 345 397