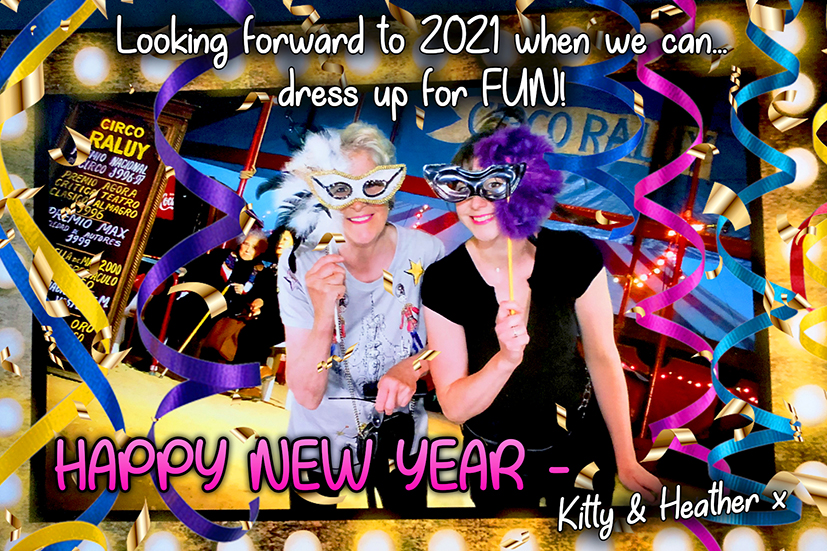 2021 is here and we are definitely looking forward to later this year when we can all 'dress up for fun!!'
Yes, we know things are still a little uncertain at the moment, but here at CAW Events, we are raring to go and 'chomping at the bit' ready to bring all our lovely clients – past, present and future, some fantastic Parties, Installations, Prop Hires, Christmas Grottos, Retail Promotions and in fact, what ever you need really – we are READY!!
Last year we didn't idle, we used the time to get creative, design and come up with some super exciting concepts that over the next months we look forward to sharing with you… these include a new website and new services such as bespoke corporate gifting experiences and the most FABULOUS new 'staycations' that you won't have ever seen before…
So exciting times ahead and if you don't want to miss out on these bespoke experiences just drop me a line at kitty.ebdon@craftyartyworld.com to go onto our our mailing list – then you'll be the first to hear what's going down!
2021… bring it on!!