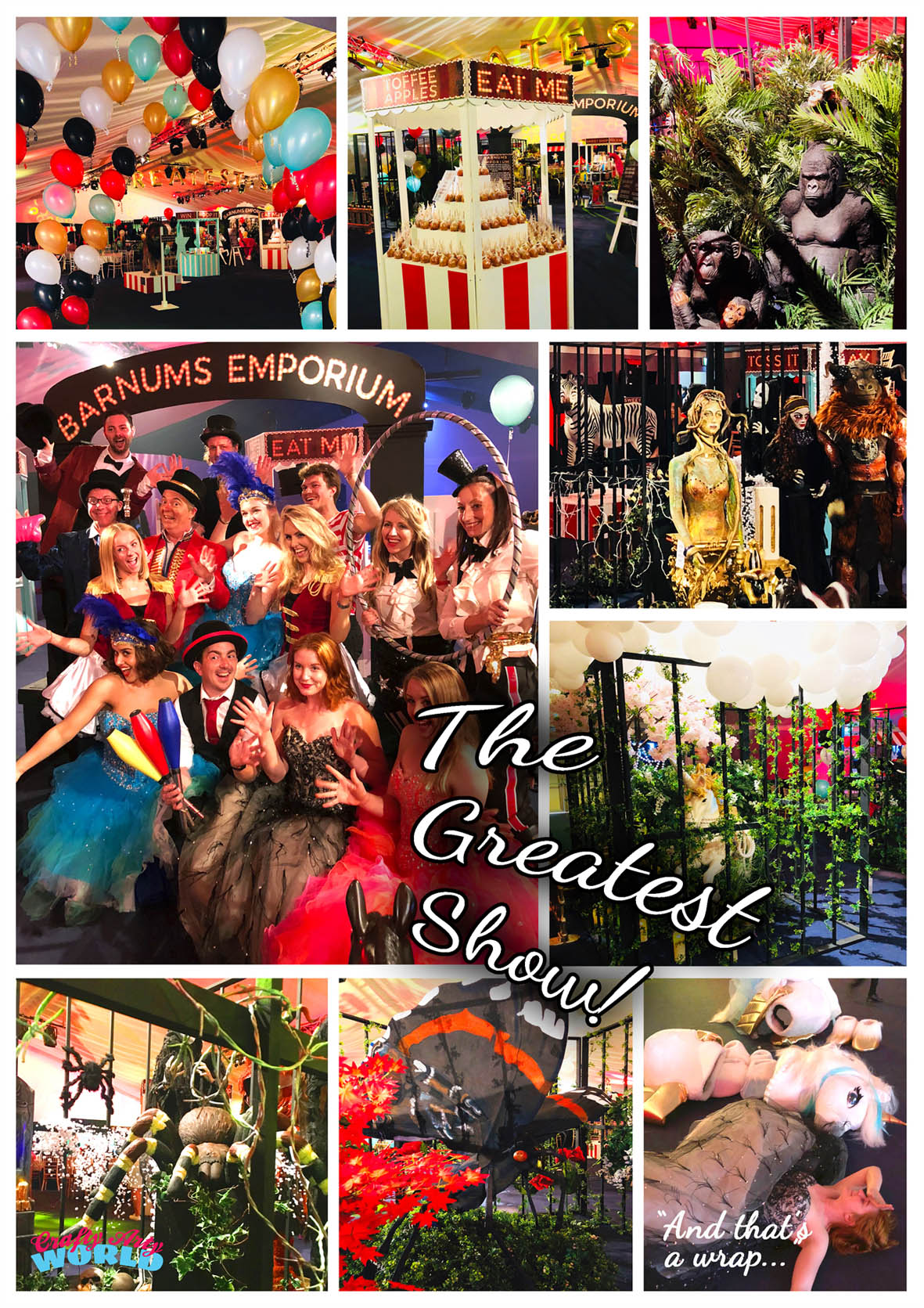 We just love it when the sun is shining, the trucks are loaded and we are on the road to deliver another truly standout corporate fun day. 
Great venues, excited clients and excess creativity is at the heart of CAW events – it's what we thrive on!!
So when when the opportunity to design, create and produce a flagship fun day for one of the world's largest investment banks came up – we pitched, we delivered and we conquered in magnificent style…
Over 2,000 guests enjoyed a day full of entertainment and activities with multi marquees, ensuring guests of all ages had their 'own spaces' to chill, dance, sing and ride – literally. 
Giant funfairs, zen spas complete with waterfalls, famous singers, huge animated puppets, boy's toys and tot's town were a huge hit, along with family games, competitions and non-stop surprises!
If you would like to know more about how the CAW Group can bring your next event to life – whether it's a corporate fun day, Christmas Party, retail installation or prop hire, then please contact kitty.ebdon@craftyartyworld.com