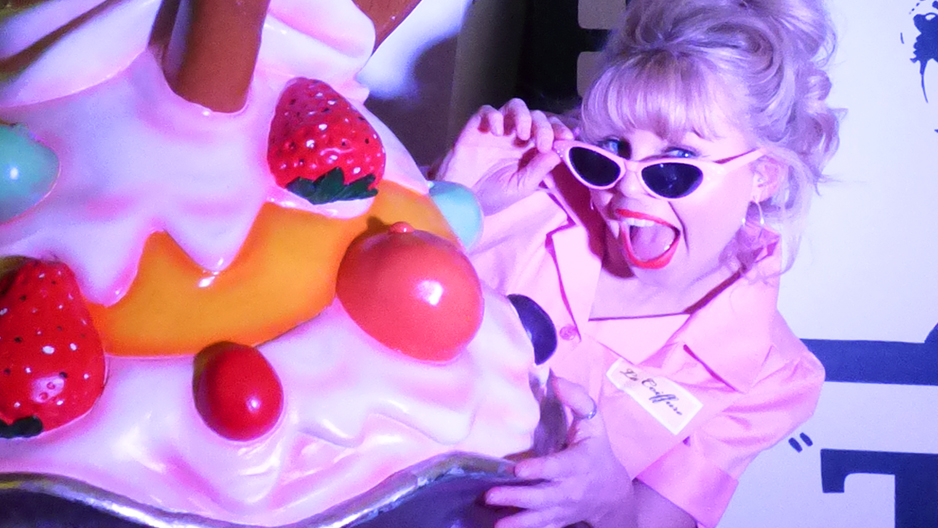 It's been a whirlwind of events here at the CAW Group over the last few months, from retail roadshows, prop installations, family fun days and of course lots of corporate private screenings.
2017 is proving to be a bumper year for great films, and although some of the highly anticipated blockbusters have already hit the big screens , there are still plenty more to come.
We can't wait for The Nut Job 2, The Emoji Movie, The Lego Ninjago Movie and My Little Pony: The Movie to name just a few.
With all these great releases, private screenings are an affordable way to entertain your clients whether for a corporate function or for a special 'bespoke' event.  Here at Crafty Arty World we have great contacts for exclusive private cinema's that won't cost the earth along with pre-show entertainment, activities and fun themed food and refreshments…
Oh and not forgetting the party bags too!
For more details on Private Screenings please contact
kitty.ebdon@craftyartyworld.com or call 01300 345397